CBRT™ - a great addition to the workplace.
An estimated 12 billion working days are lost each year to depression and anxiety, which the WHO estimates costs the global economy nearly $1 trillion. Even where help is available, stigma and discrimination prevent many people from getting the care they need.
One in eight people around the globe live with mental health conditions. The COVID-19 pandemic caused a 25% increase in the prevalence of anxiety and depression worldwide.
This year's World Mental Health Day is a chance to rekindle efforts to improve mental health, says the World Health Organization.
Innovation and coordinated action can reverse deteriorating global mental health, experts say.
Use our services provided by a CBRT Practitioner OR train a member of your own team to deliver regular CBRT Relaxation Support Sessions.
For larger companies we can deliver in-house Corprate Training Packages for companies with 50 - 1000 + staff.
Suitable training for all members of staff - we can arrange to deliver a two day CBRT Practitioner Training Programme on site, enabling provision of on demand, in-house CBRT Relaxation Support Sessions for all staff.
Our excellent value for money two day Practitioner Training Programme is CPD accredited and regulated and will enable your CBRT trained staff to provide professional CBRT Relaxation Support Sessions to support both individuals and groups of people.
CBRT encourages:
Open dialogue and calmness

Positive Thinking

Time for reflection

Team Spirit

Mindfulness, focus, concentration

Patience

Becoming aware of others feelings

Tackling one task at a time
For more information, email: training@colourbreathing.com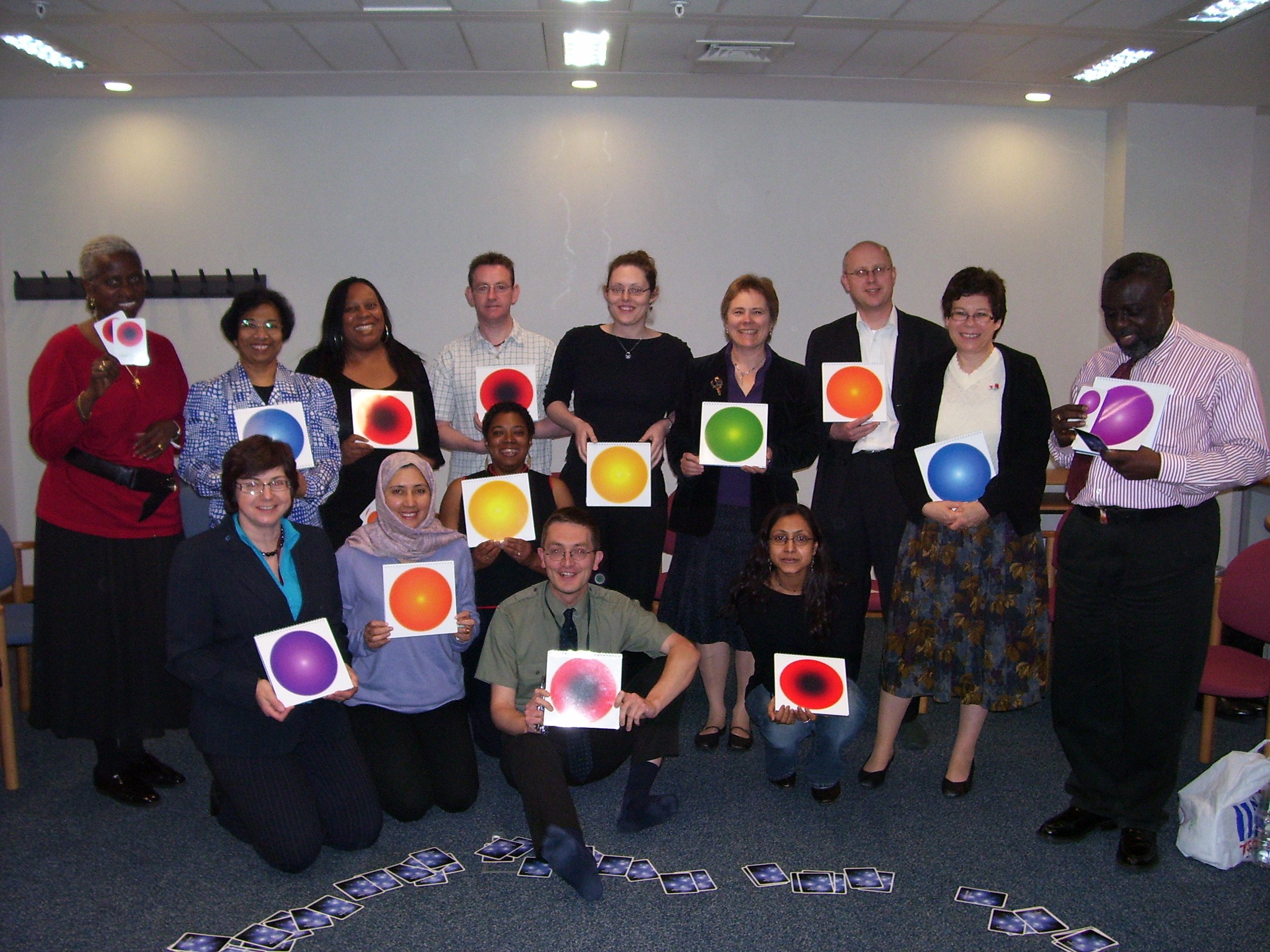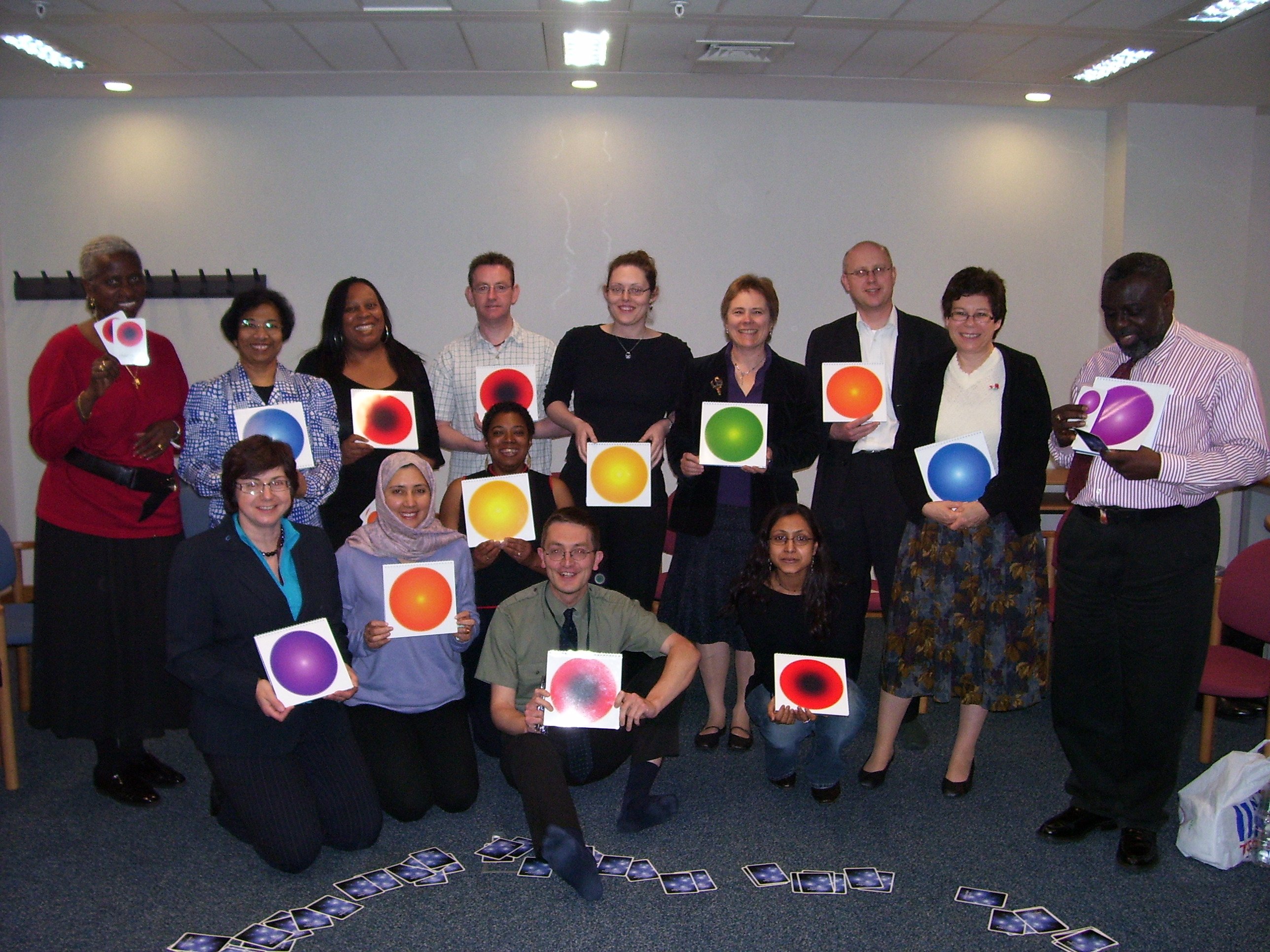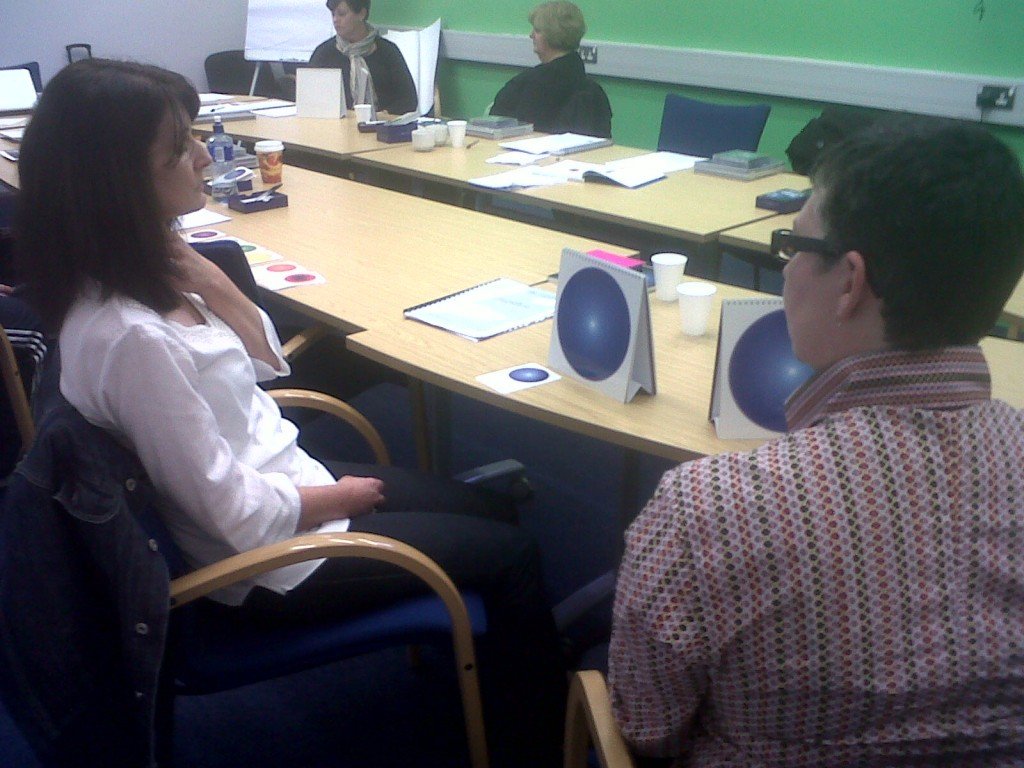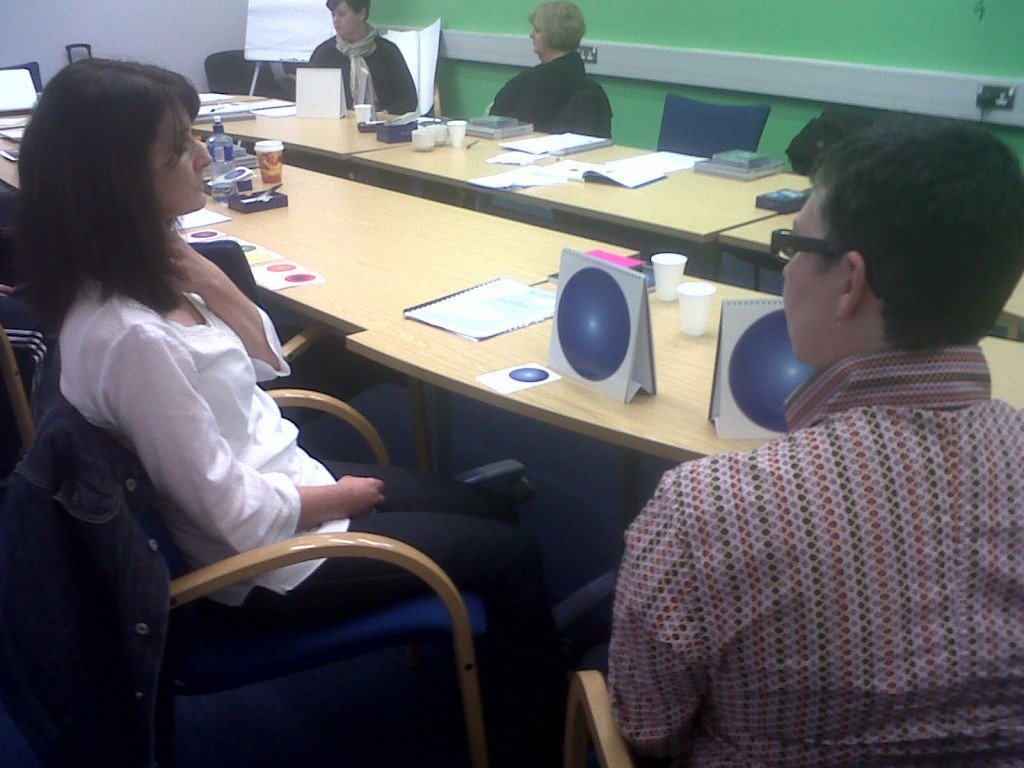 A CBRT Workplace Wellbeing Training Programme will provide:
New skills and increased confidence

Greater empathy and patience in dealing with others

Creative thinking skills

Improved Self Esteem

In-house, CPD accredited and regulated CBRT Practitioner(s)

Regular CBRT Relaxation  Support Sessions for individuals or groups

CBRT Kits and ability to be able to use it for themselves and to benefit others

CPD Certificates of Training on successful completion of the two day Practitioner Training Programme, case studies and assessment paper.
This website is not intended to provide medical diagnosis, advice, treatment, or endorsement.
All rights reserved. CBRT Healthcare Innovation Systems Ltd 2023.