A UK innovation company which cares about people.
CBRT has dedicated over 23 years to creating a new, natural way to self relaxation and our future is also dedicated to ongoing cycles of research, improvement and development.

Our Mission is to help people relax naturally, improve human social care and overall mental health and wellbeing. We champion inclusivity and diversity.

A key advantage of CBRT is that it can deliver measurable outcomes and be practised by the individual, in the privacy of their own home or in private at work, or it can be delivered through a socialised environment in a community, helping people to support each other and to de-stigmatise mental health, bringing Wellbeing to a wider group of people.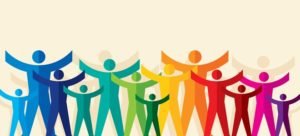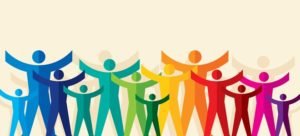 CBRT is committed to Best Practice and CBRT becoming known and respected globally as an evidence based, regulated, first tier relaxation and psychological therapy intervention.
The World Health Organisation latest statistics in June 2022:
1 in every 8 people in the world live with a mental disorder

Mental disorders involve significant disturbances in thinking, emotional regulation, or behaviour

There are many different types of mental disorders

Effective prevention and treatment options exist

Most people do not have access to effective care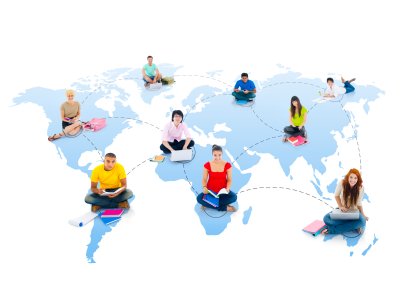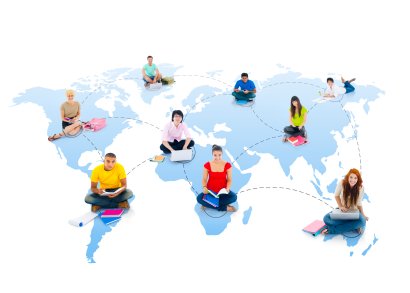 CBRT is a pioneer in social impact support. We will continue to lead change for improvement programmes in behavioural health practice in communities.
CBRT collaborates with corporations and social healthcare and wellbeing programme providers, to create a network of CBRT Practitioners who are trained to deliver CBRT Relaxation Support Sessions into their local communities.

CBRT Practitioners will help create a new first tier of evidence based, relaxation and wellbeing support for their local communities and cities globally.

The CBRT network of Practitioners will support the mental health needs of underserved populations across the world.
#anxietyquotes #anxietyrelief #anxietyhelp #anxietydisorder #anxietysupport #anxietyfree #anxietyawareness #anxietyattack #anxietyrecovery #anxietywarrior #anxietyproblems #anxietyfighter #mentalhealthawareness #mentalhealthmatters #mentalhealthrecovery #mentalhealthsupport #mentalhealthwarrior #mentalhealthadvocate #mentalhealthquotes #endthestigma #selflove #mentalhealthstigma #mentalhealthawarenessweek #mentalwellness #breakthestigma #mentalstrength #mindset #mentalhealthblogger #mhblogger #mentaldisorder #mentalillness #itsokaynottobeokay #hereforyou #wellness #wellnessjourney #wellnesscoach #wellnesswednesday #wellnessday #wellnesslifestyle #wellnessblogger #wellnessadvocate #wellnesswarrior #wellnessweekend #selfcare #selfcaretips #selflove #selfcarematters #selfcarefirst #selfcaresaturday #selfcareday #selfcaresunday #selfcareroutine #selfcareisntselfish #selfcareeveryday #selfcareissacred #selfhelp #loveyourself #selfcareritual #selfcareselfie #selfcareissexy #selfcarecoach #selfcareideas #mindfulness #mindfulnessmatters #mindfullnessmeditation #mindfulnesspractice #mindfulnessmoment #mindfulnesscoach #mindfulnessquotes #mindfulnessmonday #personaldevelopment #personaldevelopmenttime #personaldevelopmentjunkie #personaldevelopmentdaily #personaldevelopmentiskey #personaldevelopmentjourney #personaldevelopmentgoals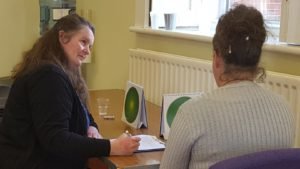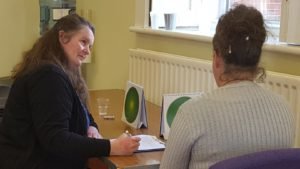 This website is not intended to provide medical diagnosis, advice, treatment, or endorsement.
All rights reserved. CBRT Healthcare Innovation Systems Ltd 2022.