We are a UK innovation company led by a female founder.
CBRT has dedicated over 23 years to creating an exciting new way to relax yourself naturally and being dedicated to ongoing cycles of research, improvement and development.

Our Mission is to help people relax naturally, improve human social care and mental health wellbeing. We champion inclusivity and diversity.

A key advantage of CBRT is that it can deliver measurable outcomes and be practised by the individual, in the privacy of their own home or in private at work, or it can be delivered through a socialised environment in a community, helping people to support each other and to de-stigmatise mental health, bringing Wellbeing to a wider group of people.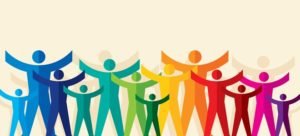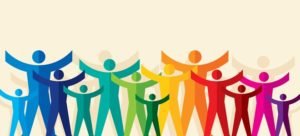 Our company mandate is committed to CBRT becoming an evidence based, first tier relaxation and psychological therapy intervention.
Around 1 in 4 people will experience a mental health problem at some point in their life and by 2020 the World Health Organization estimates that mental health conditions will account for 15% of cases of disease in the world.

Mental illness is also the biggest cause of lost economic output, with an estimated cost to the global community of nearly US$2.5 trillion a year, which is expected to increase to US$6 trillion by 2030.

Every day, half a billion people suffer from depression across the world, with associated economic, social, and educational impacts.

Mental illness is a chronic disease of the young, with over 75% of mental illnesses showing by age 24.

Every 40 seconds, someone in the world takes his or her own life, producing a global tally of more than 800,000 suicides per year.