Corporate Welfare Programmes
CBRT™ - Bringing our benefits into the workplace.
Provide your own Relaxation Support Sessions.
CBRT can help to save your company money and look after your staff  - by bringing the benefits of Mindfulness into the workplace. Our Corprate Training Packages are designed for companies with 50 - 1000 + staff.
Members of your own Human Resources and Staff Welfare Teams can join a two day CBRT Practitioner Training Programme and soon provide in-house CBRT Relaxation Support Sessions for your staff.
Our two day Training Programme will enable your CBRT trained staff to provide mindfulness sessions for both individual members of your staff or groups of up to 20 people.
CBRT encourages:
Open dialogue and calm

Positive Thinking

Team Spirit

Mindfulness, focus, concentration

Patience

Becoming aware of others feelings

Tackling one task at a time
Email us about CBRT Corporate Training Fees.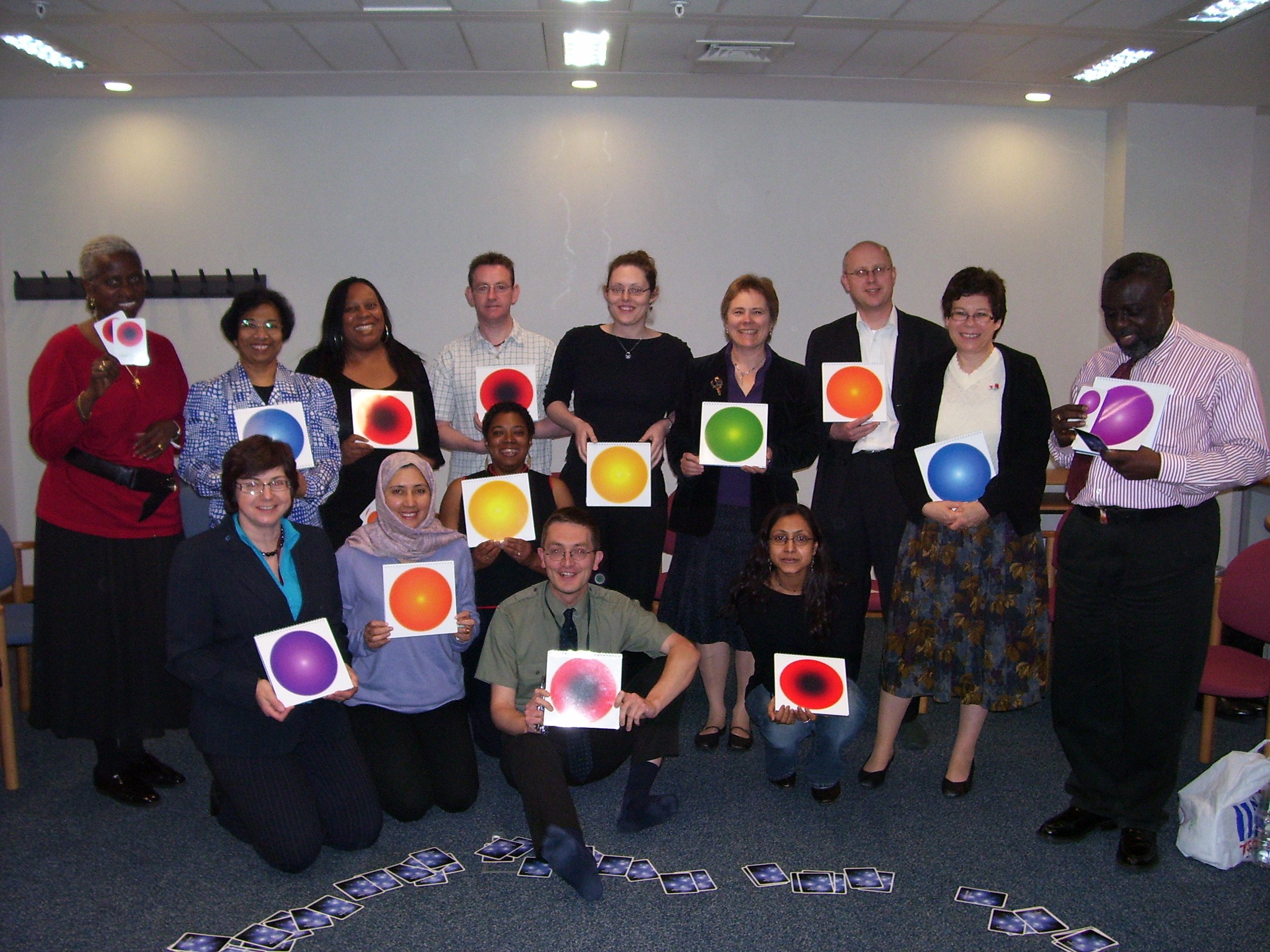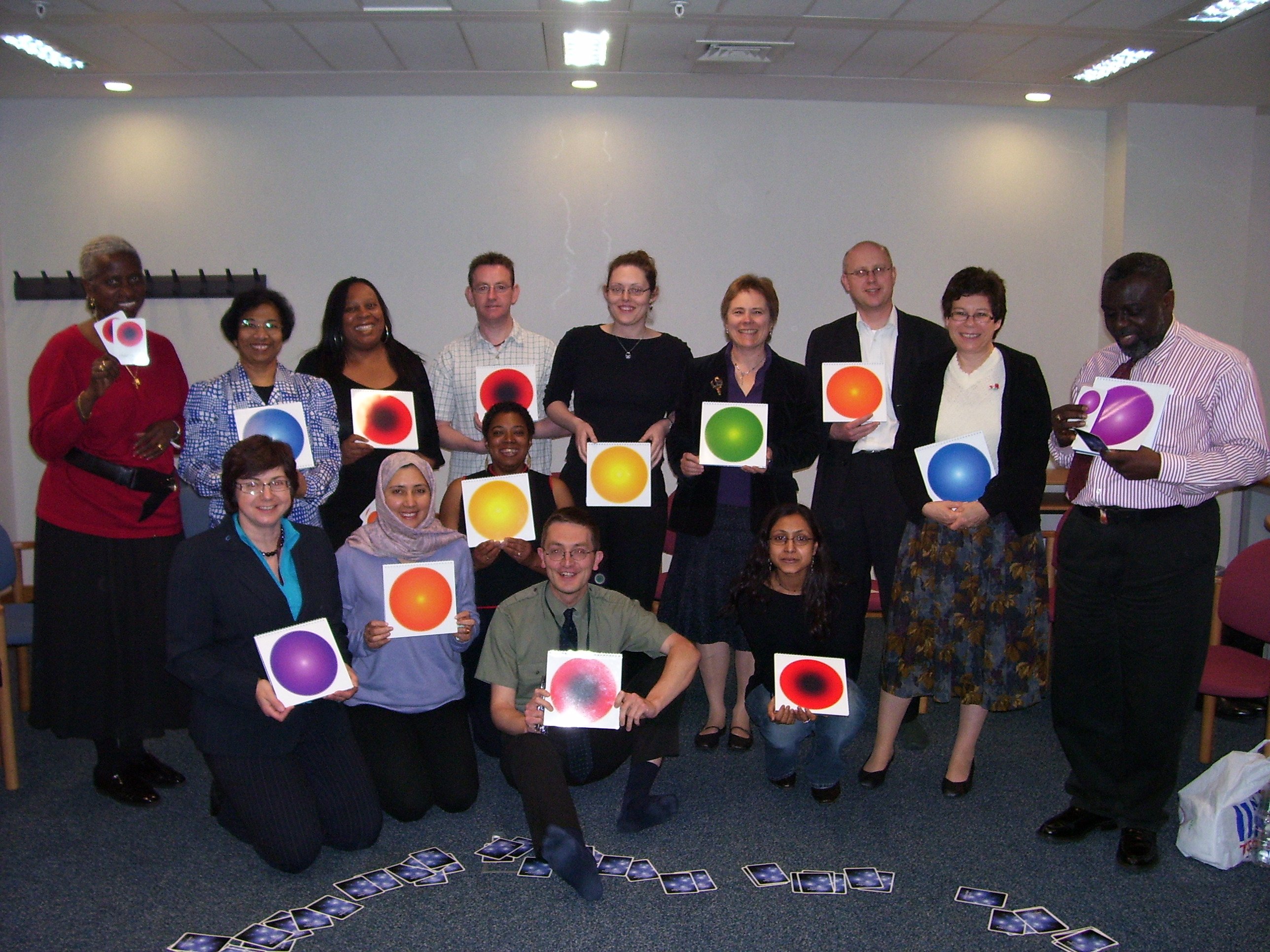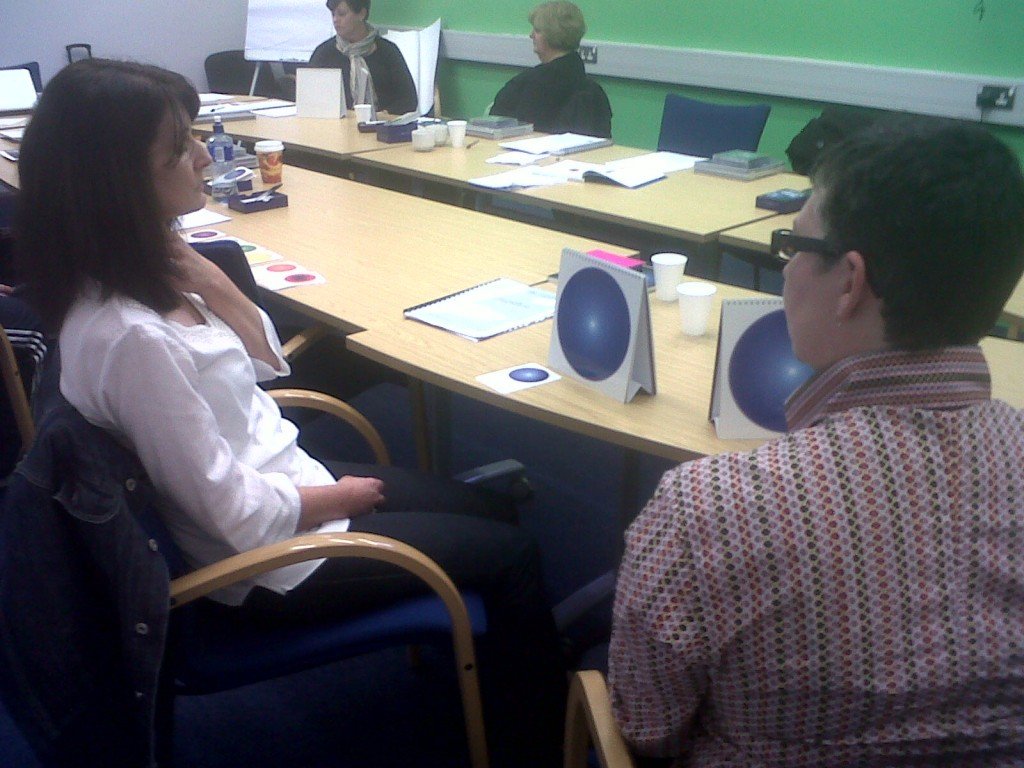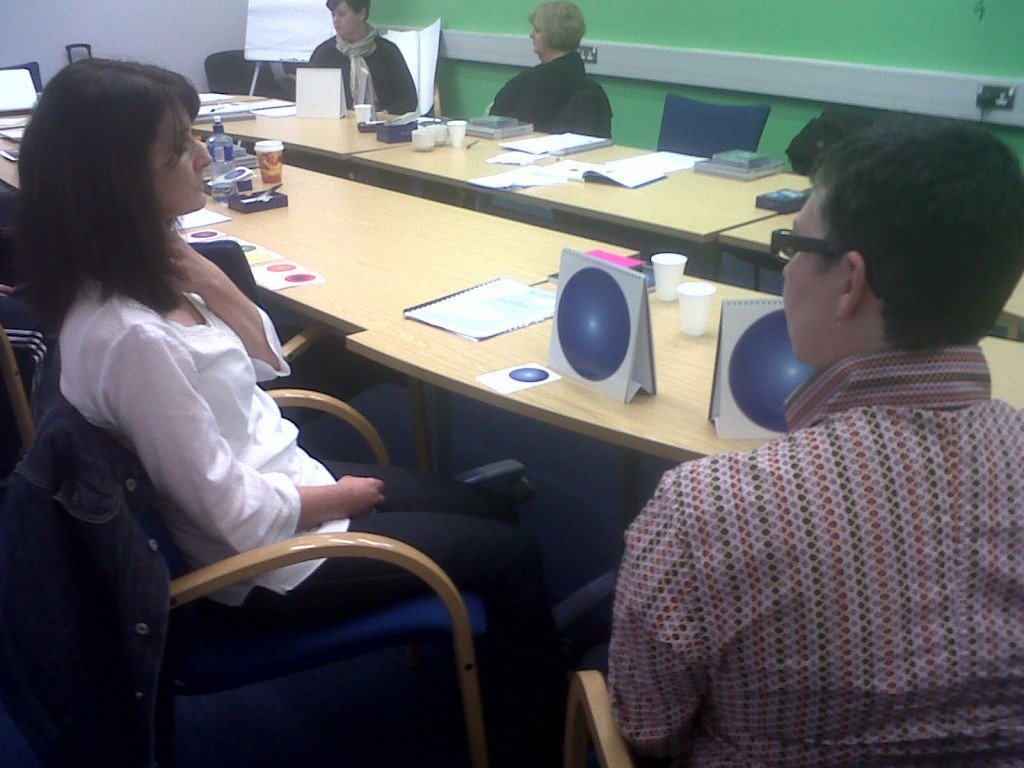 A CBRT Corporate Training Package will provide your staff with: 
An in-house CBRT Practitioner(s)

Regular CBRT Relaxation  Support Sessions for individuals or groups of up to 20 staff

A full CBRT Kit and ability to be able to use it for themselves and to benefit others

A feeling of achievement - A Certificate of Training is provided upon successful completion of the Training Programme.
Mindfulness techniques are known to support individuals with:
New skills and increased confidence

Greater empathy and patience in dealing with others

Creative thinking skills

Improved Self Esteem
CBRT can help reduce the following in your workforce:
Abseentism and Time off due to stress

Bad communication

Time management - awareness of the now

Bullying tendencies