Colour Breathing® CBRT™ for Children and Young People
The majority of lifelong mental health problems develop early on, during childhood or adolescence.
What is early intervention?
Early intervention focuses on supporting children's physical, cognitive, behavioural, and social and emotional development. This is where it can make the biggest difference and has the potential to provide benefits throughout a person's life.
Importance of early intervention at schools
A recent study published in The Lancet found that during lockdown there was a 50% decline of diagnoses of common mental health problems, as well as a decline in first time prescriptions for those problems when compared to last year - as the public avoided contact with their GPs. This decline has led to fears of that lockdown hid emerging or historic mental health conditions behind closed doors.
CBRT is also a form of Speech-Language Therapy intervention - suitable for:
       Individual sessions

       Group Sessions

       Teamwork (selecting group Affirmation cards) -

       Supporting clinical services including psychological

       Social interaction skills

       Communication and Listening skills

       Identification of users strengths and needs

       Prevention strategies and anger management

       An emotional intelligence tool kit and system

       Mindfulness awareness

       Flexible thinking and behaviour.
The 2003 - 2006 Discovery Programme.  Colour Breathing® and CBRT™ first pilot in UK schools
In 2003, The Discovery Emotional Intelligence Programme, which worked with schools, colleges and companies in the UK and beyond, decided to include Colour Breathing® as part of their EI tool kit. They were so impressed with the positive impact the Colour Breathing had been having on some of the children and adults they work with that they were keen to make full use of its potential.
David Boxall. Teacher and Discovery Programme & Colour Breathing Project Co-ordinator
(David attended the very first CBRT™ Practitioner Training Programme in September 2005.)
"Colour Breathing® "works" with students because of its ease of use and its beauty. Using colour to prepare for learning and to explore emotions has had a real and positive impact on the students I have worked with. They love to use the affirmations and found genuine pleasure from using the kit and talking about the ways in which the colour disks affect them.

In exploring the use of the Colour Breathing [CBRT™ kit], we have found the students transfixed by the beautiful colours and the disks themselves. By being introduced to the impact that different colours have upon day-to-day emotional wellbeing the students found that they were able to calm down while looking at the disks and to visualise the different colours when they were away from them.

As part of the Discovery Toolkit, Colour Breathing is an extremely effective tool in taking more control of the emotional chaos that many students feel they are in. We have worked with schools across the country, improving performance through emotional intelligence and teaching students essential employability skills. CBRT™ is one of the ways we give the staff and students a practical resource to calm, focus and prepare for working in schools and colleges across the UK. "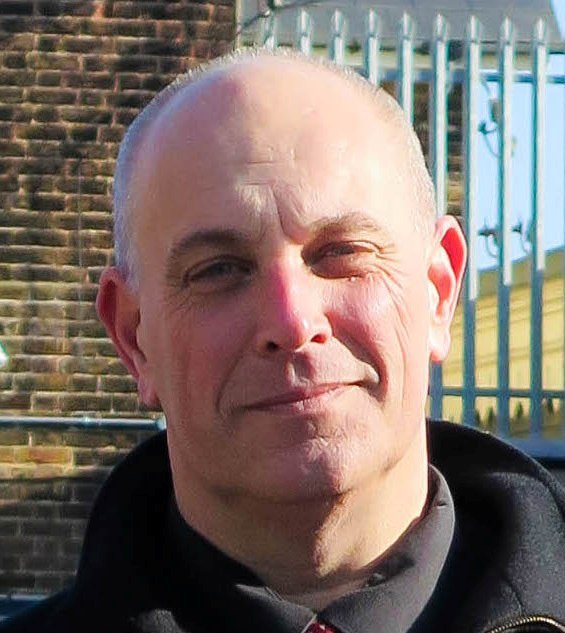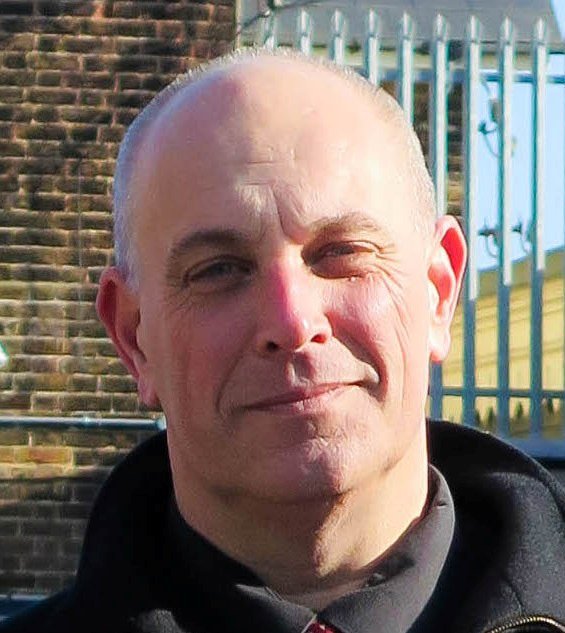 Cheryl Buggy – Managing Director - The Discovery Programme
The power of colour is something we always talk about in our training. We also acknowledge that children and staff need to find ways of relaxing, feeling good and re-energising without becoming confused or threatened or cynical by the theory, science or metaphysics behind the impact of colour on their senses and well-being.

Colour Breathing® offers just that and we are looking forward to using it more with our clients, especially the children. The pilots we have run so far show that Colour Breathing works. Furthermore is a very versatile, straight forward and user friendly product that has potentially deep and positive impact.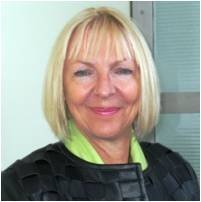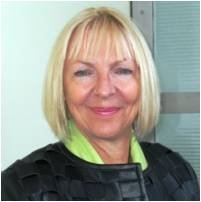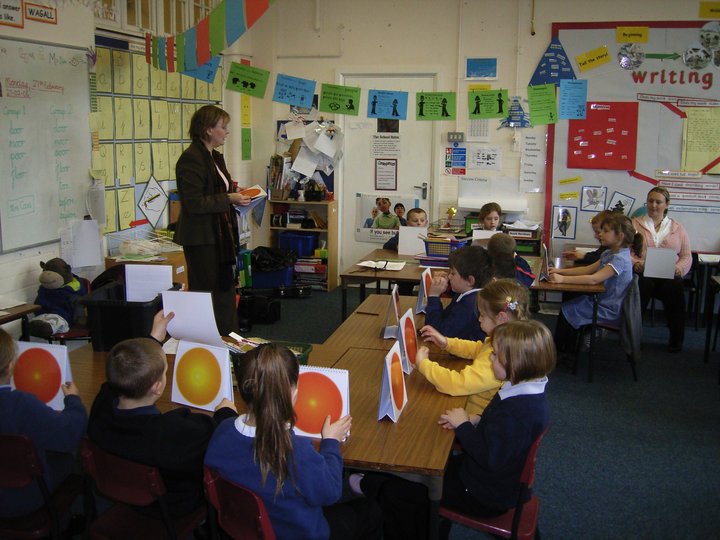 Wellbeing and emotional intelligence life skills form an important part of the UK Curriculum.
A popular classroom activity -  CBRT™ has been proven a very popular activity for children and young people of all age groups in the classroom setting.
During the CBRT Programme development stages - CBRT Relaxation Support Sessions were delivered as part of a Conductive Education School project in Kuwait.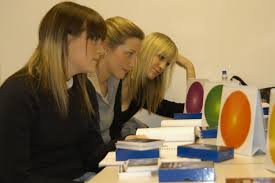 During our development stages Colour Breathing was also delivered to groups of students in Southampton and Leeds Universities.
In 2023 CBRT intends to work with Youth Leaders and young people in a pioneering CBRT Programme.

In one trial carried out in a Junior school in Portsmouth [May 2005] 73% of the children requested that CBRT™ become part of the school's weekly activity. The technique also shows the children how easy it can be to focus and concentrate before learning. Relaxation classes can also be offered to parents to help them with stress management and relaxation.
CBRT can be used in Special Needs and Conductive Education
CBRT contains the following components which are found to be supportive for Special Needs Users and their families:
        Innovation and new ideas

        Structured and guided CBRT Relaxation Support Sessions provide users with an 'expected process'.

        Empowers all individuals with developmental and learning challenges

        Engages instructional, social, recreational support for children and young/older adults with special needs

       CBRT can be used as part of helping develop users key performance component areas - which include motor, sensory, cognitive and perceptual skills

       Self- help skills with a safe and easy to use tool kit

       Self empowerment and self belief strategy

       Motivation skills and positive psychology

       Suitable for use in pre-academic, academic and prevocational

       Colour as a stimulus and positive psychology

       Holistic support for users with mild to severe cognitive disabilities.

       Providing Family members and carers with relaxation support.
This website is not intended to provide medical diagnosis, advice, treatment, or endorsement.
All rights reserved. CBRT Healthcare Innovation Systems Ltd 2022.